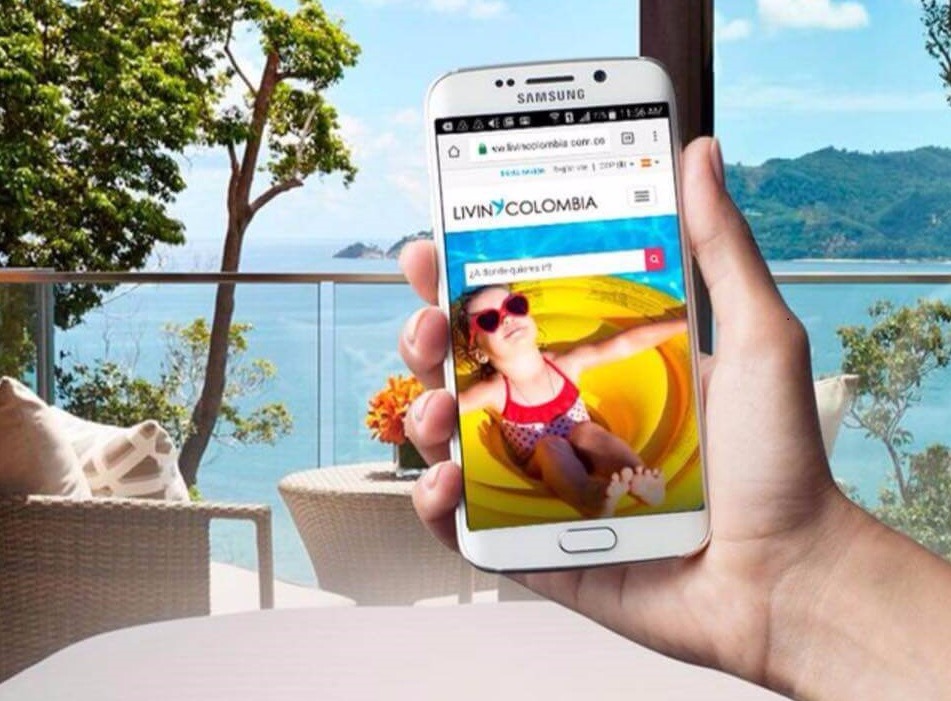 It has been a week since Livincolombia new portal began operating. This change seeks to offer guests and property owners a better online experience.
The portal offers new features such as the possibility for guests ton open an account wherelists of favorite accommodations, inquiries and reservations can be saved.
Guests will also have a new online booking process that allows users to easily separate any accommodation without calling or moving from the house or office comfort.
Property owners have a system where they can manage their accommodation, update availability, modify rates and generate discounts. In addition, owner can manage reservation requests from the platform directly
The customer service team continues to provide telephone support in all booking processes and also provides assistance before, during and after the stay.
The new evaluation system allows guests to freely comment on accommodation and thus share their experience with other users. The property owners will also be able to respond to the comments of the guests and thus show their opinion or future guests.